Full-set HOS810 Multi-function drill (delicated type).
1. Suitable for large bone trauma surgery.

2. Perfect shape of ergonomic design and feel comfortable to handle.
3. The handpiece is integrated design, and it has good sealing.
4. The whole unit can be autoclavable.
5. Optimized weight distribution for balance to enhance function and comfort.
6. The rotating lock is securer and more durable.
7. Low loss, low noise, low wear, small noise and various speed control.
8. The capacity of nickel metal hydride battery is 1800mA/h, Consistent and long-lasting.
9. The warranty of handpiece is 1 year, battery is 3 months.
Order Number

Product Number

Product Name

Qty.

1

H810-1

Multi-function handpiece

1 Piece

2

H810-2

Bone drill

1 Piece

3

H810-3

Dual-function cannulated drill

1 Piece

4

H810-4

Acetabulum reaming drill

1 Piece

5

H810-5

Sagittal saw

1 Piece

6

H810-6

Cranial bur

1 Piece

7

H810-7

Stermum saw

1 Piece

8

H810-8

Cranialdrill

1 Piece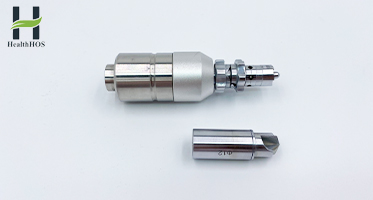 1 – Cranial drill adaptor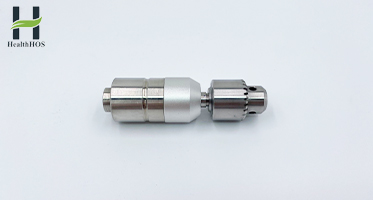 2 – Standard high speed drill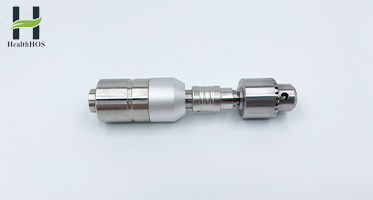 3 – High torque drill adaptor